About me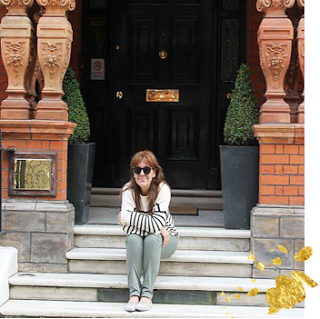 Christina
Welcome and hello everyone! I'm Christina Makri, -better known around the blogosphere as Art Decoration Crafting. I'm a self-professed incurable DIYer who loves to paint and design anything from small crafts to large spaces.Posts of my projects may also be found in craftgawker.com I'm delighted to make my space as beautiful as I can for me and my family. Read more about me.

Εγγραφείτε στο Newsletter μας
Λάβετε τα άρθρα μας απευθείας στο email σας!
Privacy Policy
Recent Posts