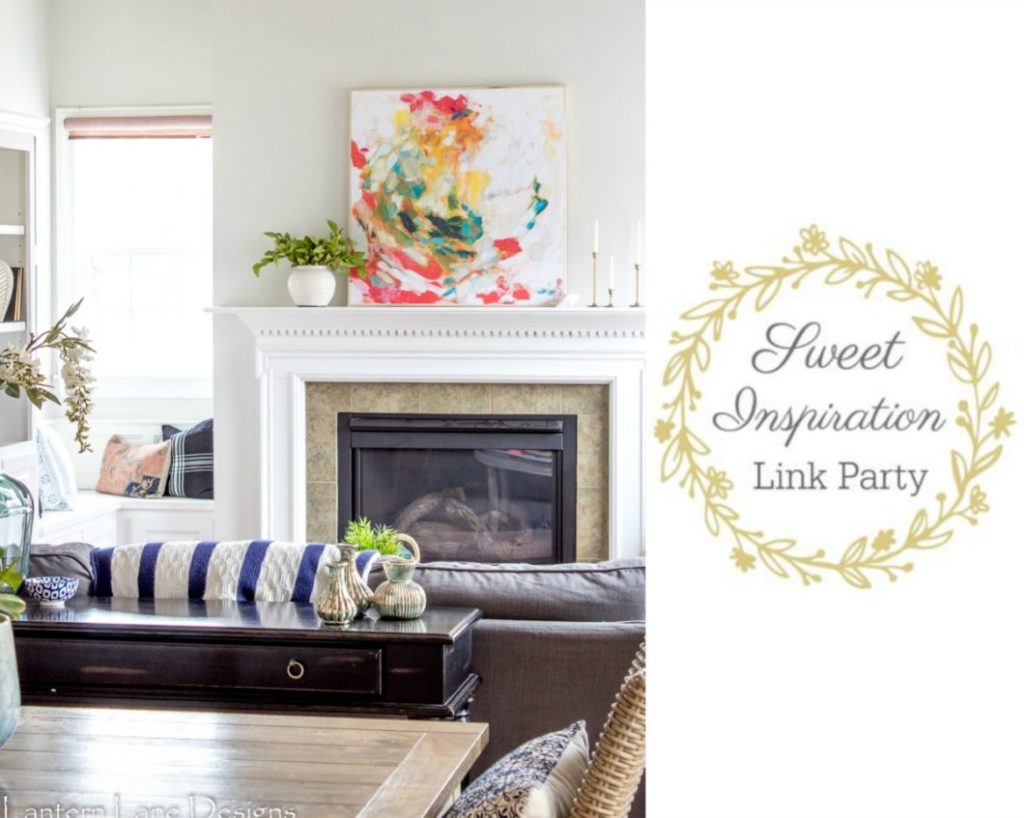 Το link πάρτι της Παρασκευής είναι εδώ.
Welcome everyone to the fabulous Sweet Inspiration Link Party 102!!!
The party will start at 10 am EST or 4 pm GMT and run till Tuesday same time. By joining us every week you will be able to grow your blog and gather inspiration from so many others who link up to our party. We will be visiting all of you who link up with us! We always appreciate your visits. Please keep in mind that linking up with stock photography or using photos without express permission by the photo owner is not allowed. Links of stock photography or photos that are not owned by you and Link Parties will be removed without notification.
The post that received the most views from last week's party is from Tarah at Grandmas House DIY
Party Rules
By submitting a link to the Sweet Inspiration Link Party you are giving the party hosts permission to feature your link/post on our blogs, social media and future round up posts. This includes images from the linked post as well as linking to your social media accounts.
The Art Decoration and Crafting and all Sweet Inspiration Link Party co-hosts respect you and your work; everything will be properly linked back to you and credit given.
Enjoy your party time 😆